6:16pm in Ashburn, Virginia
Good Afternoon!
Recent work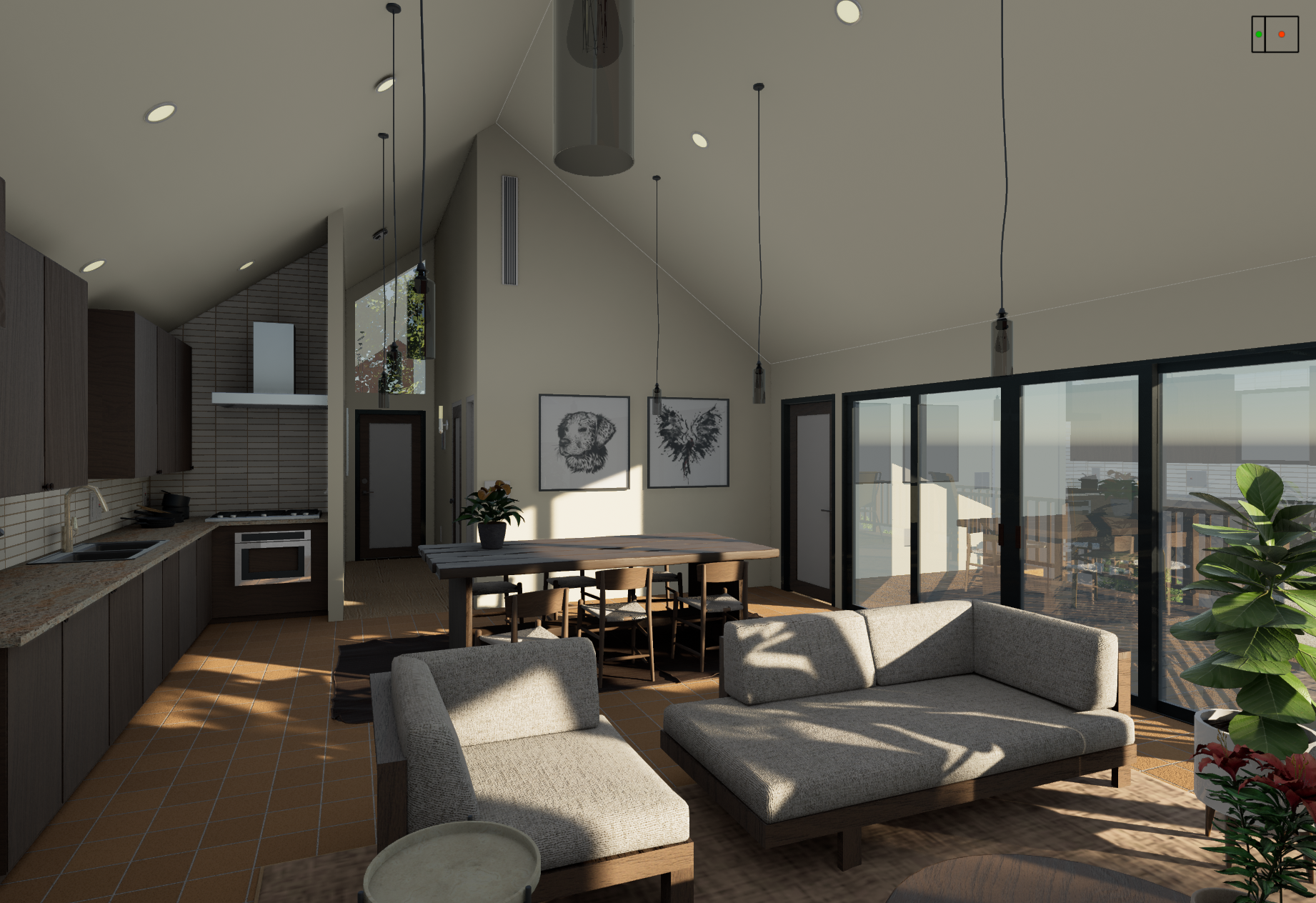 Brewster ADU
Nestled in the hillside of El Cerrito, the Brewster commands stunning views across the whole Bay Area while affording a cozy Japandi-style 2 bedroom, 2 bath rental home below the main residence. Designed while at New Avenue Homes.
Observations & ideas on the built environment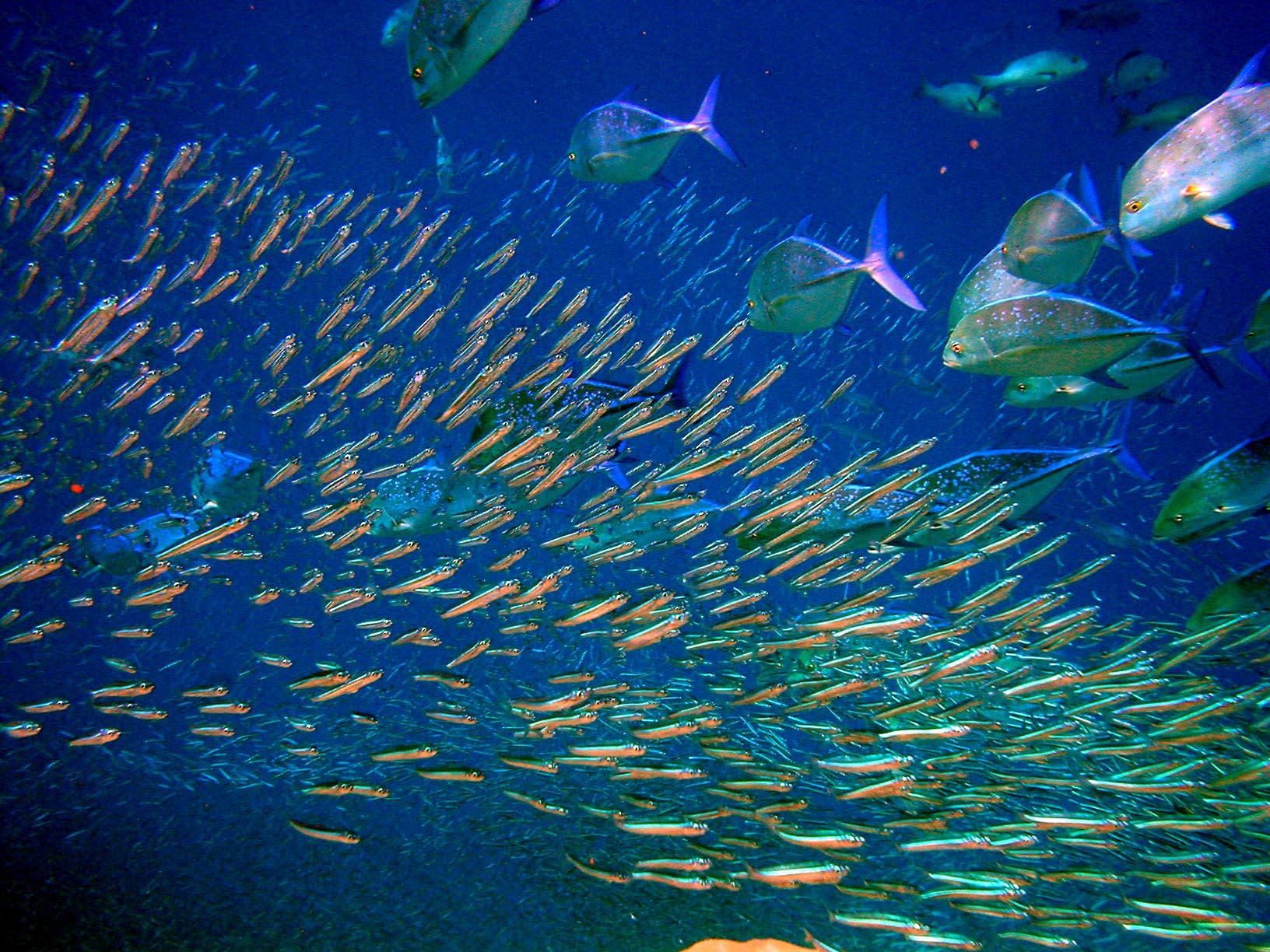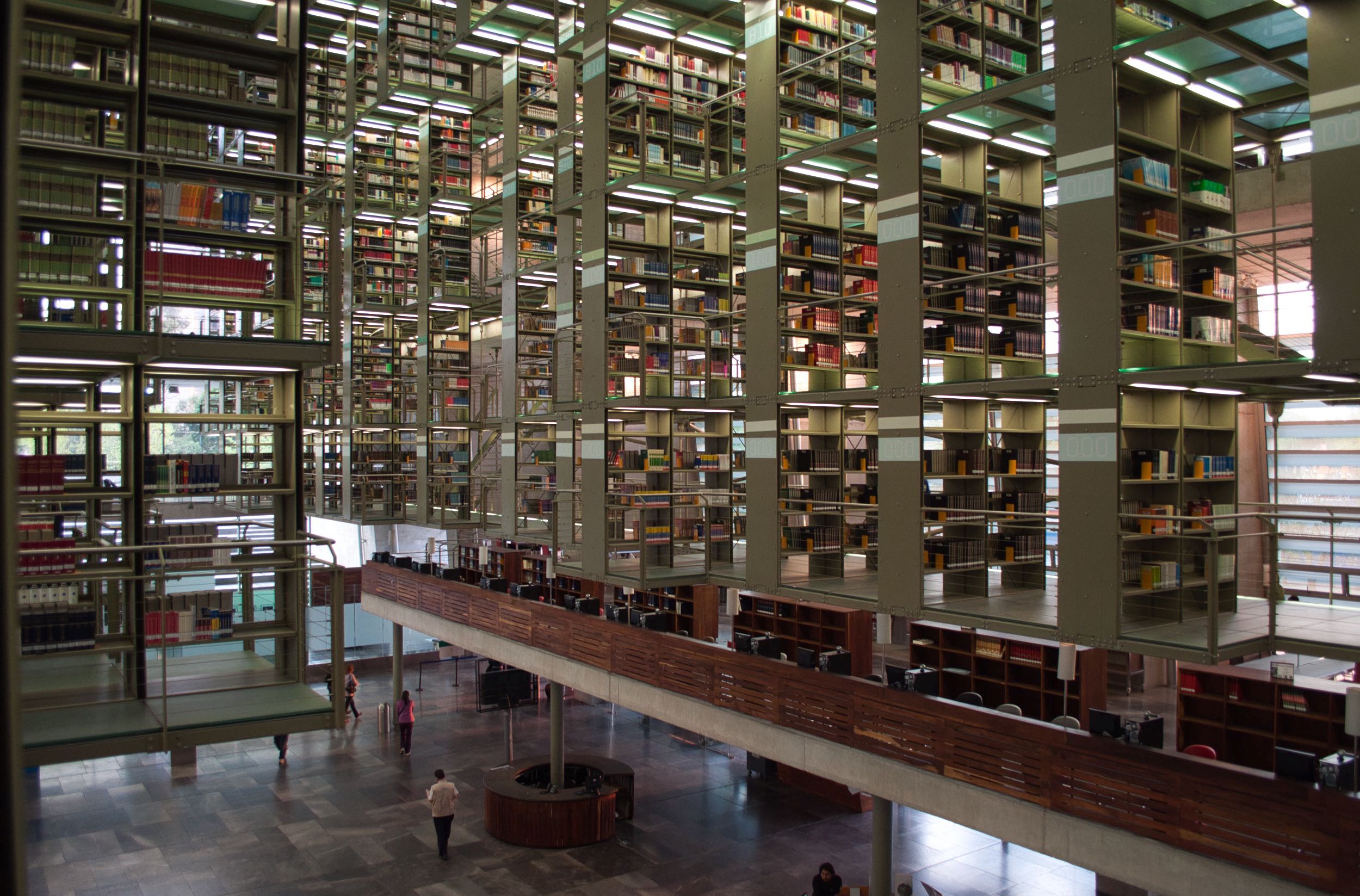 What is a Smart City?
"Smart cities are places where information technology is wielded to address problems" - Anthony Townsend
Data
Now
44°F
Clear for the hour.
↑ 4:09 am ↓ 1:50 pm
in Ashburn
---
Today
Partly cloudy throughout the day.
---
Tomorrow
Overcast throughout the day.
Data from DarkSky
Full Forecast →
---
Sailing
0% rain, max at 12:11 pm
↑
5mph, 24 mph gusts
Highest winds at 6:02 am