7:52am in Ashburn, Virginia
Good Morning!
Hey there, I'm Sean Wittmeyer, an architect, project manager, and subject matter expert in the architecture, engineering, and construction industries.
My research and projects study platform urbanism, infrastructures, and the next generation of workflows and games designing smarter, more resilient, and human-centered environments.
This is my online playground for some thoughts and experiments.
Recent work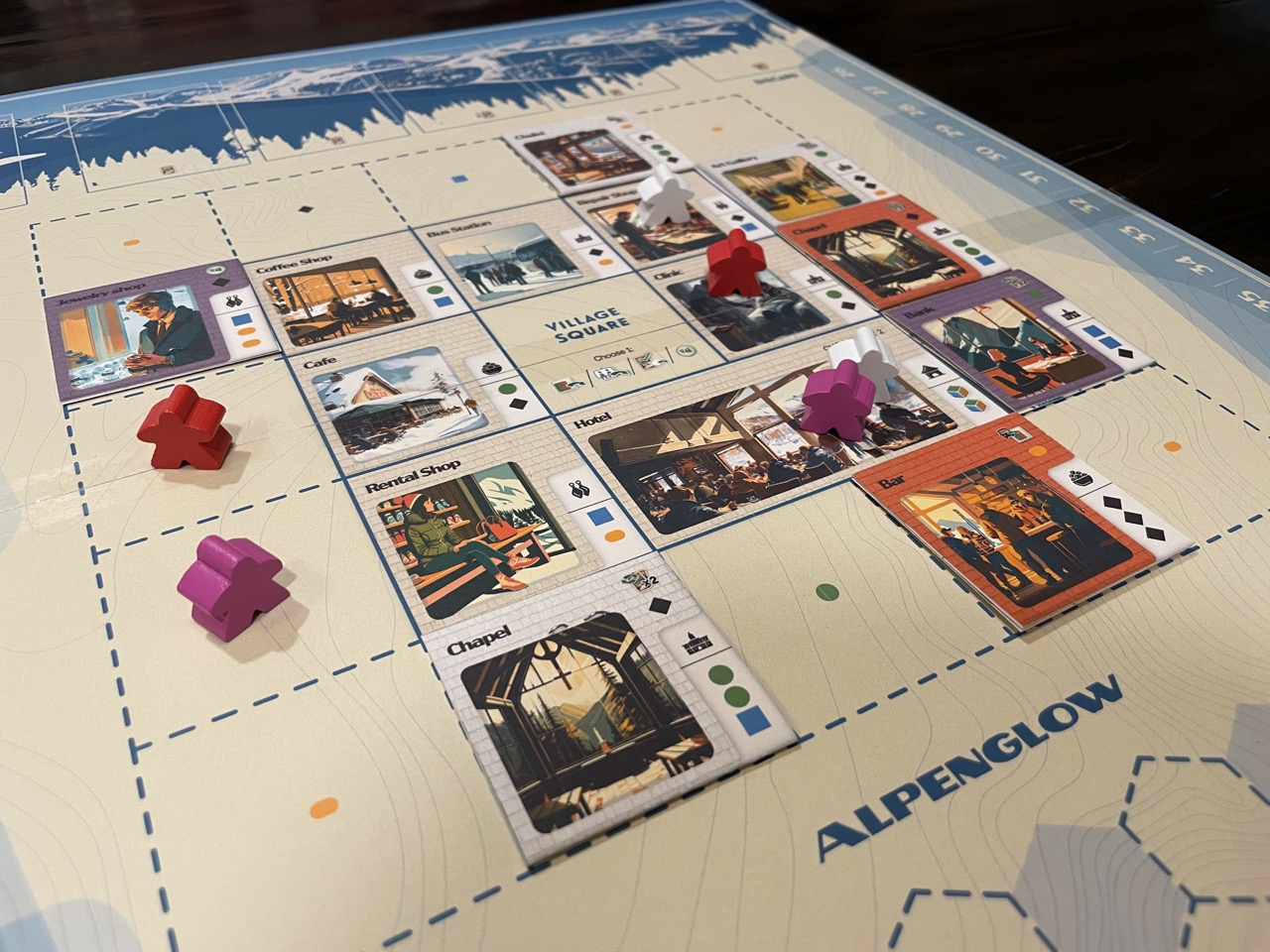 Alpenglow
Hit the slopes in Alpenglow: a thrilling Ski Resort strategy board game for 2 to 5 tycoons. Build your ski area and master the mountain.
Observations & ideas on the built environment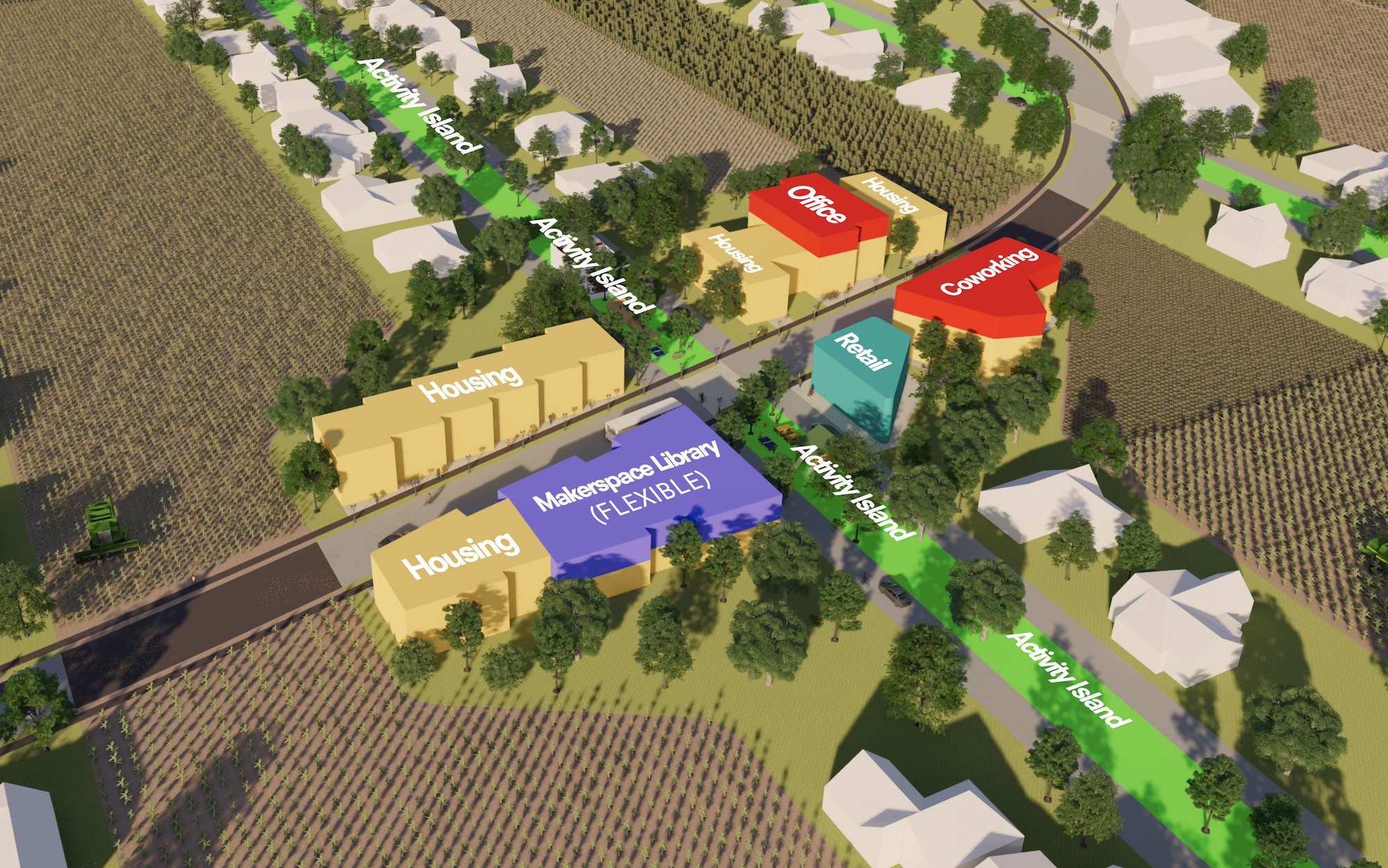 Our Gardens: Ames
Our Gardens: Ames is a circular model for how urban sprawl and agricultural industry can find synergy rather than displace each other by integrating new urban agricultural practices between the homes of the community.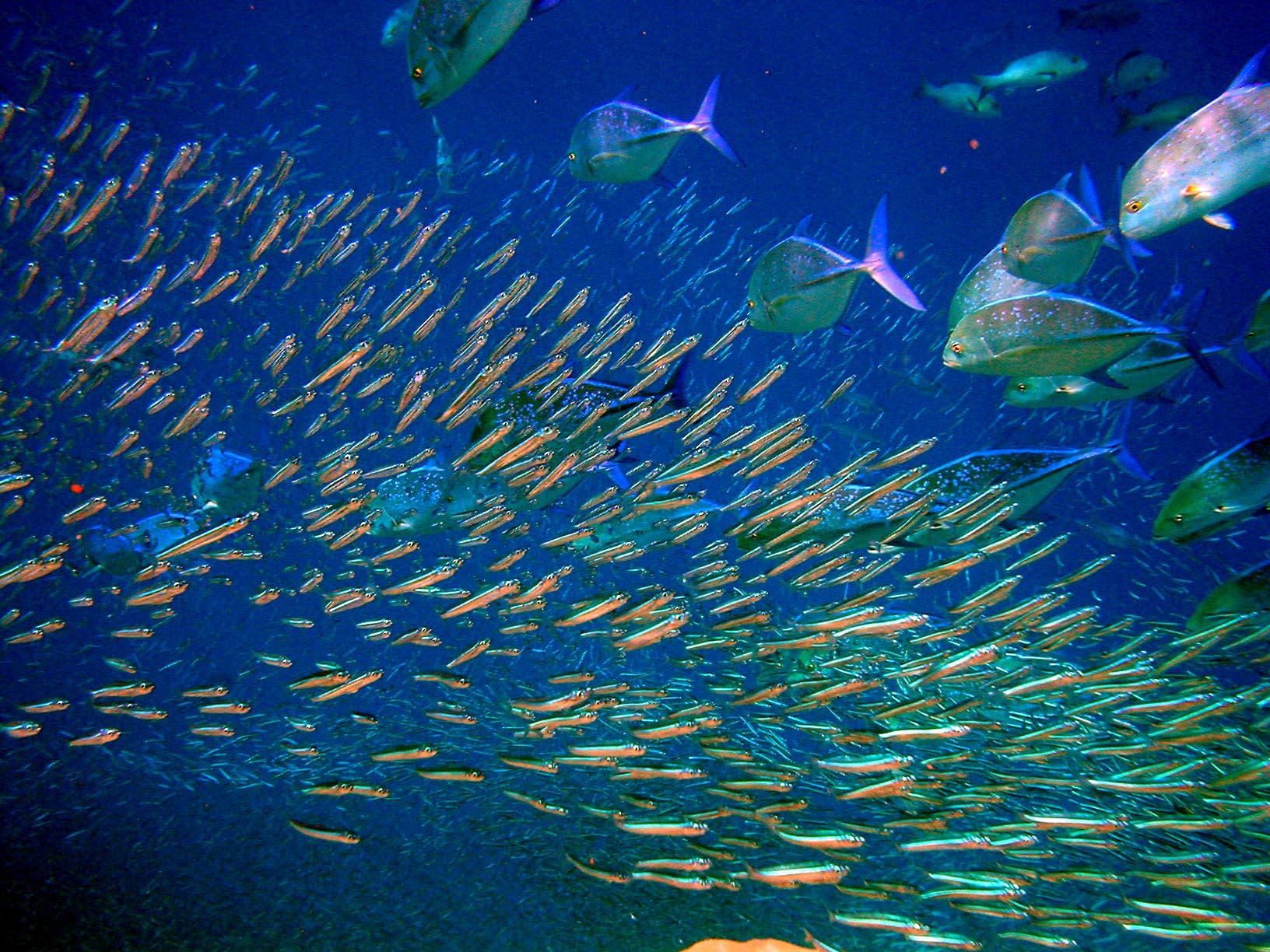 Data
Now
0°F
↑ 4:00 pm ↓ 4:00 pm
in Ashburn
---
Today
---
Tomorrow
Data from DarkSky
Full Forecast →
---
Sailing
% rain, max at 4:00 pm
↑
0mph, 0 mph gusts
Highest winds at 4:00 pm