4:26am in Ashburn, Virginia
Good Morning!
Recent work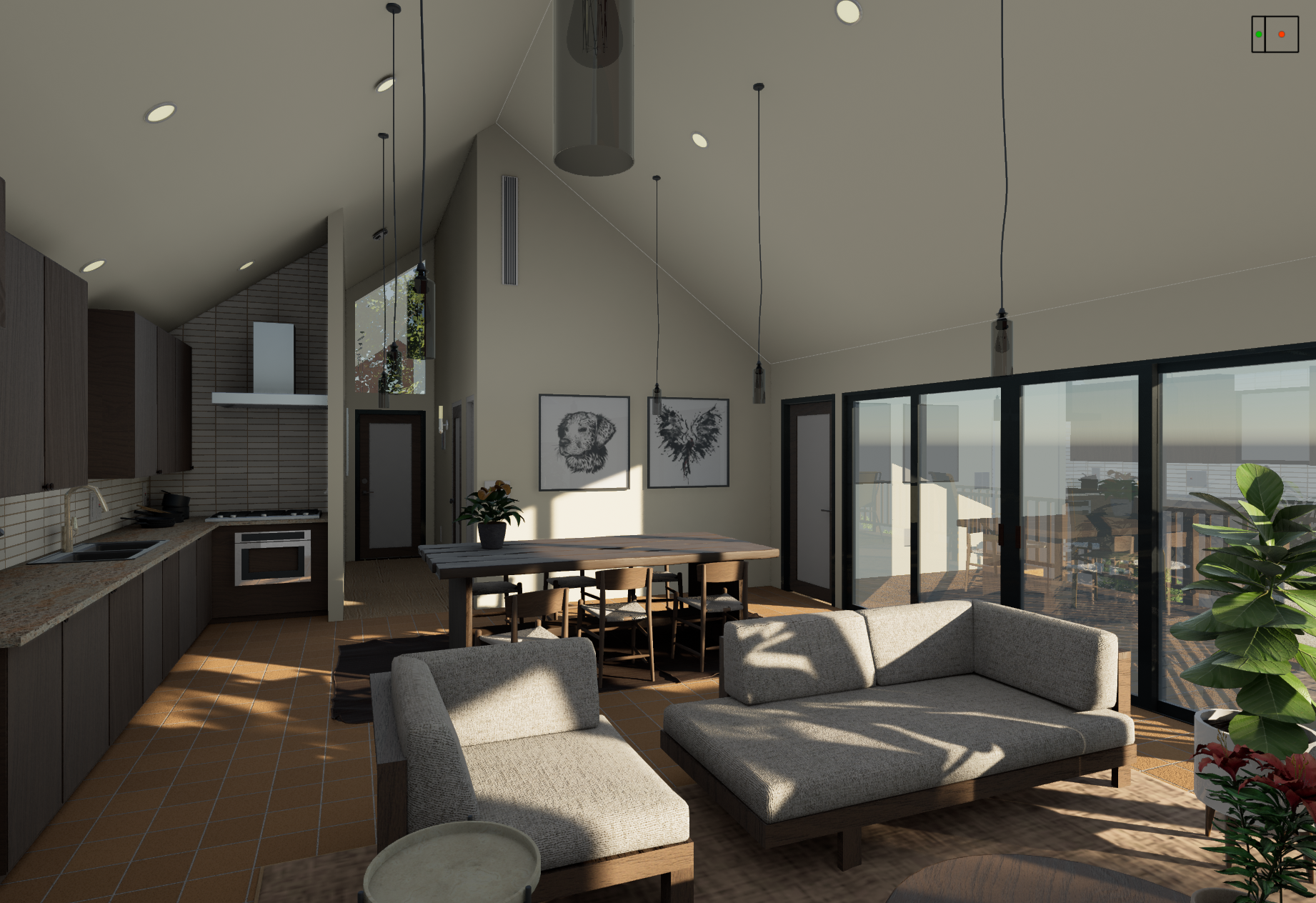 Brewster ADU
Nestled in the hillside of El Cerrito, the Brewster commands stunning views across the whole Bay Area while affording a cozy Japandi-style 2 bedroom, 2 bath rental home below the main residence. Designed while at New Avenue Homes.
Observations & ideas on the built environment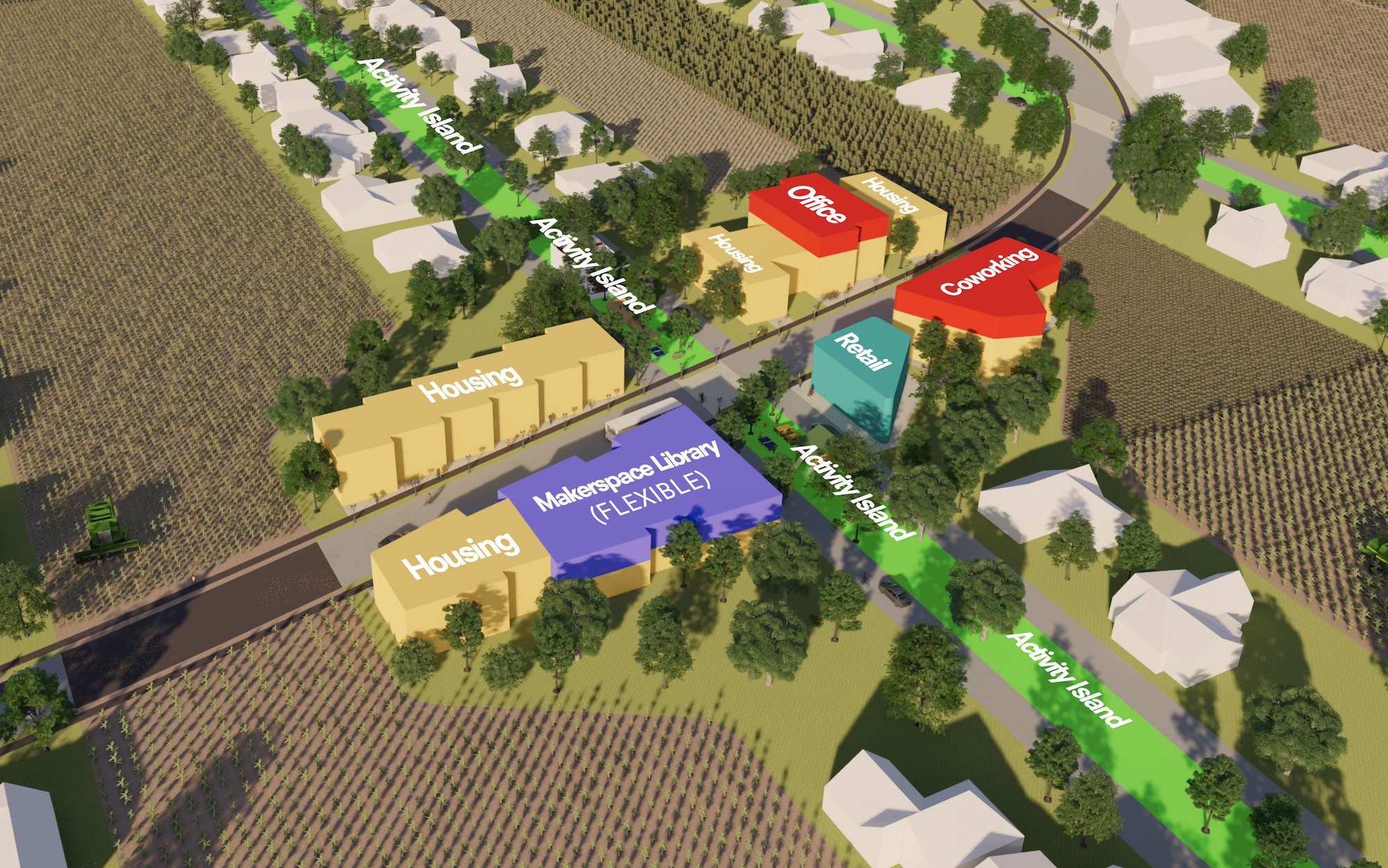 Our Gardens: Ames
Our Gardens: Ames is a circular model for how urban sprawl and agricultural industry can find synergy rather than displace each other by integrating new urban agricultural practices between the homes of the community.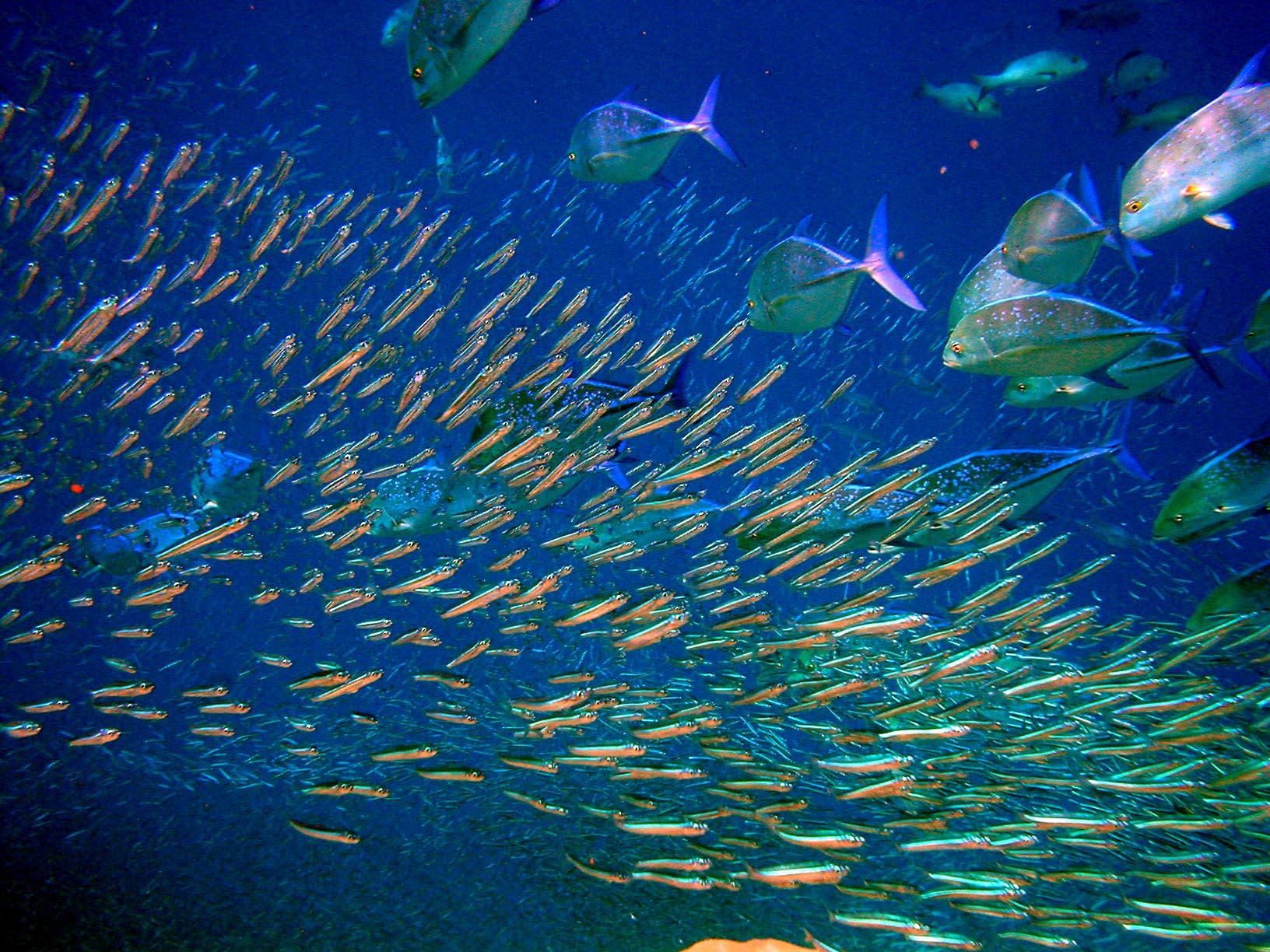 Data
Now
41°F
Clear for the hour.
↑ 4:03 am ↓ 4:29 pm
in Ashburn
---
Today
Partly cloudy throughout the day.
---
Tomorrow
Mostly cloudy throughout the day.
Data from DarkSky
Full Forecast →
---
Sailing
0% rain, max at 10:59 am
↑
3mph, 22 mph gusts
Highest winds at 5:40 pm