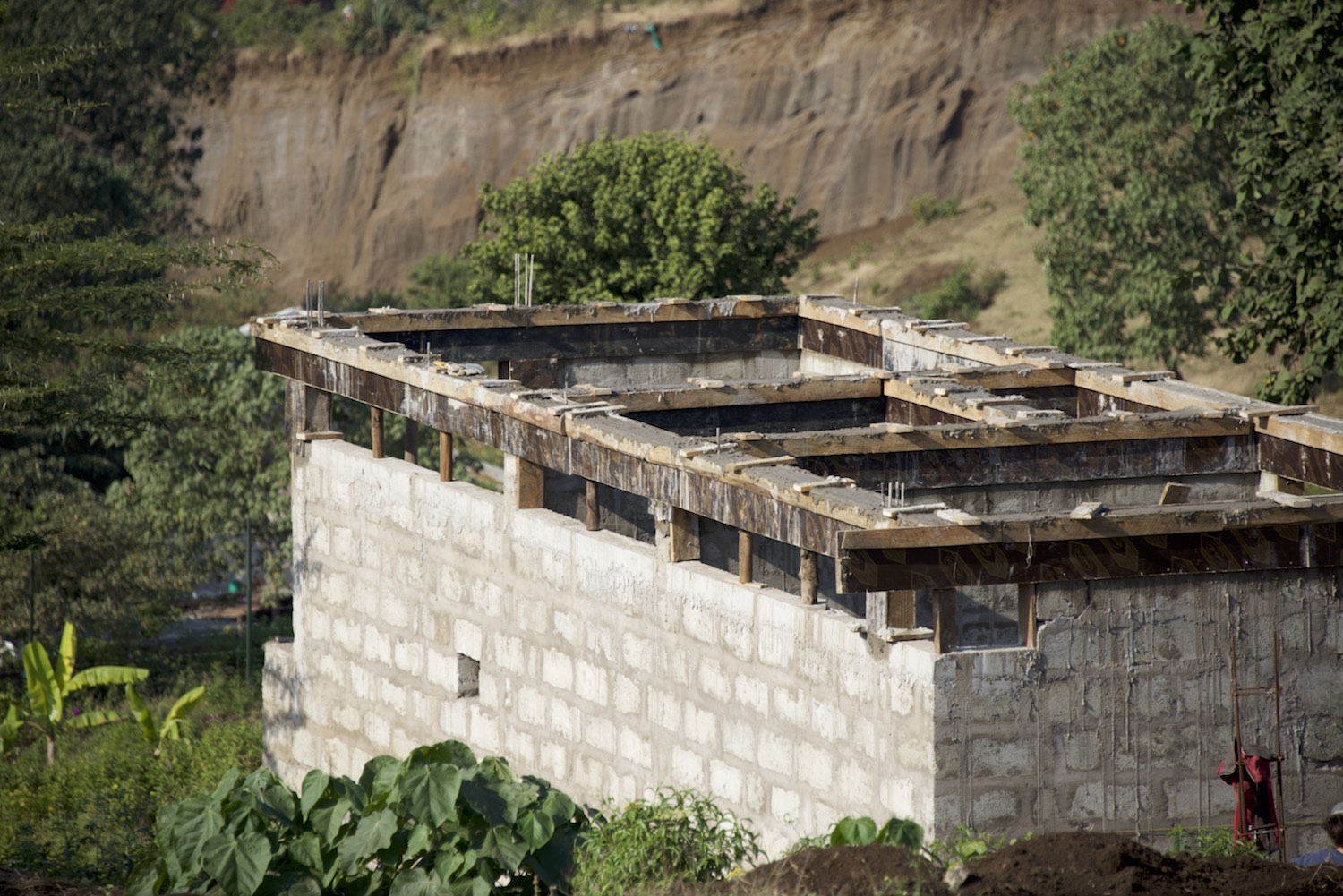 At the end of this guide, you will know...
Be able to make beautiful pages for the internet and see great things at work.
What makes this important/useful?
Sometime you get tired of looking at pages that are pure lines and text, and it'd be really nice to just view content in a nice and clean and pretty format. That is what this page is supposed to do for us.
Conclusion
Wow, you are so great. This was a great exercise in making a page look great with images and such to sooth the visual soul.