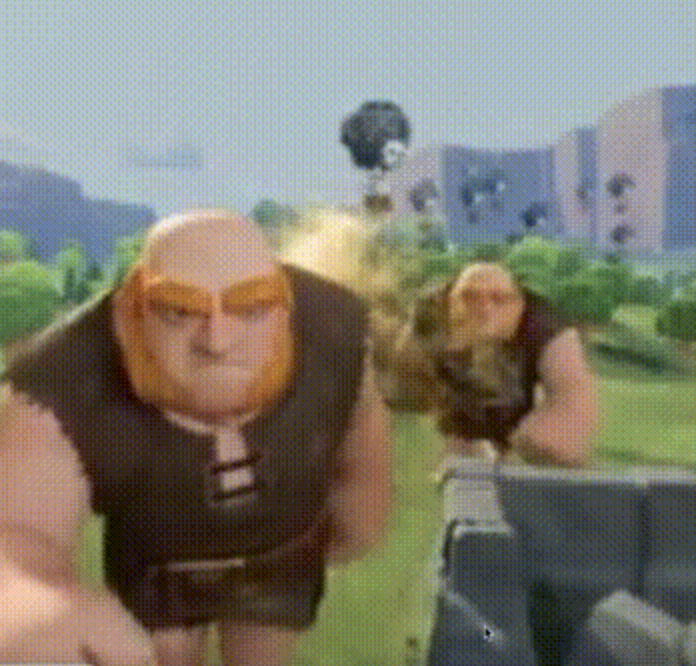 Collection of panorama and psuedo-VR viewers and platforms for the web.
This is a collection of web viewers and scripts that can help get someone started with developing VR platforms for the web.

---
Photo Credit and Caption: Underwater image of fish in Moofushi Kandu, Maldives, by Bruno de Giusti (via Wikimedia Commons)
Cite this page:

Wittmeyer, S. (2017, 11 September). Panorama Web Viewers. Retrieved from https://seanwittmeyer.com/definition/panorama-web-viewers
Panorama Web Viewers was updated September 11th, 2017.