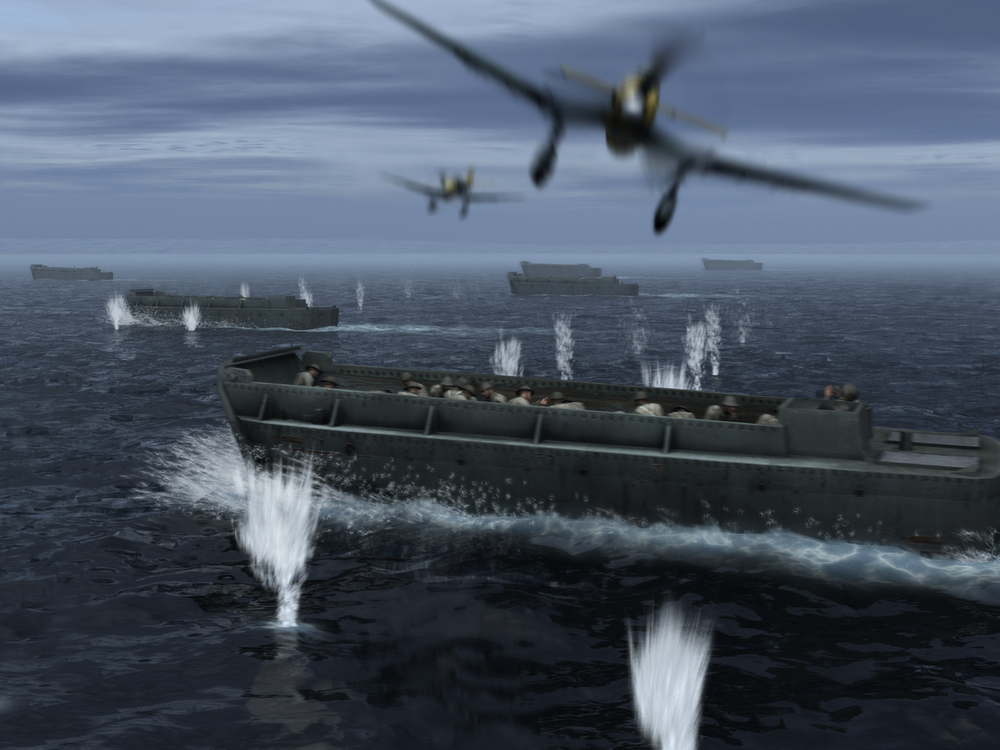 At the end of this guide, you will know...
Get Battlefield 1942 running on a Windows 10 PC.
What makes this important/useful?
I spent some time debugging and setting up Battlefield 1942 for gameplay in two formats - a virtual machine that could be distributed and run on any modern computer, and natively on modern incarnations of Windows such as version 10. The files and links below focus on the latter, a virtual machine is still in the works.