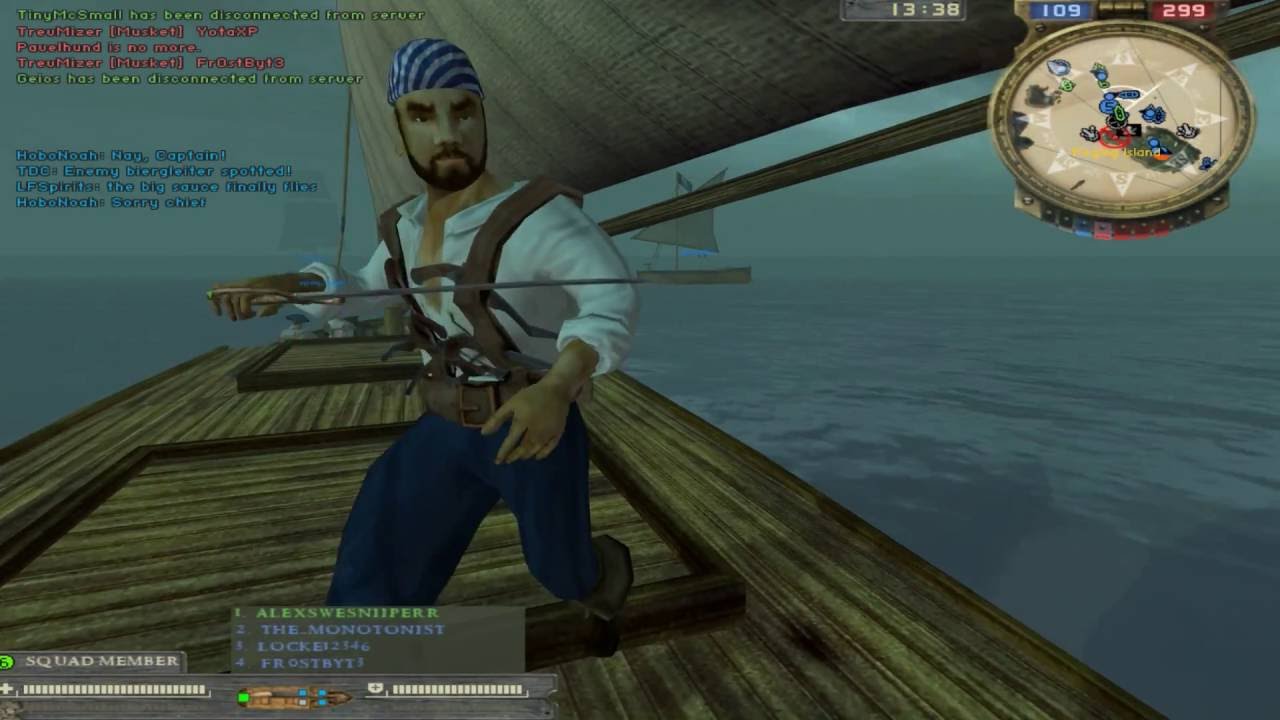 At the end of this guide, you will know...
This should help in setting up Pirates and The two Desert Combat mods.
What makes this important/useful?
Battlefield was made incredible by mods in my opinion. I've collected the three we played with the most, DC .7, DC Final, and pirates. They are included in the link above. There are a number of others still online, hosted here. We may mirror some of them to make sure they don't become lost to the internet at some point!